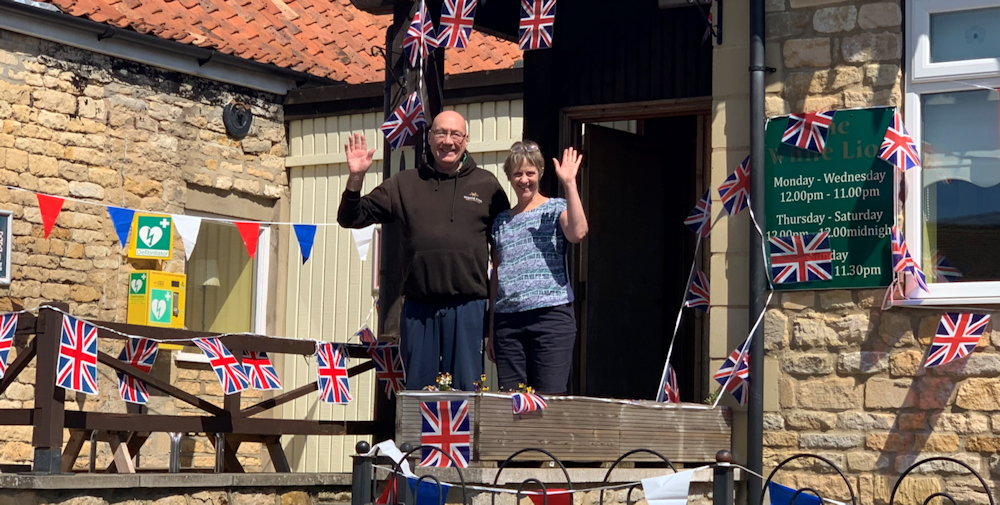 Welcome to the White Lion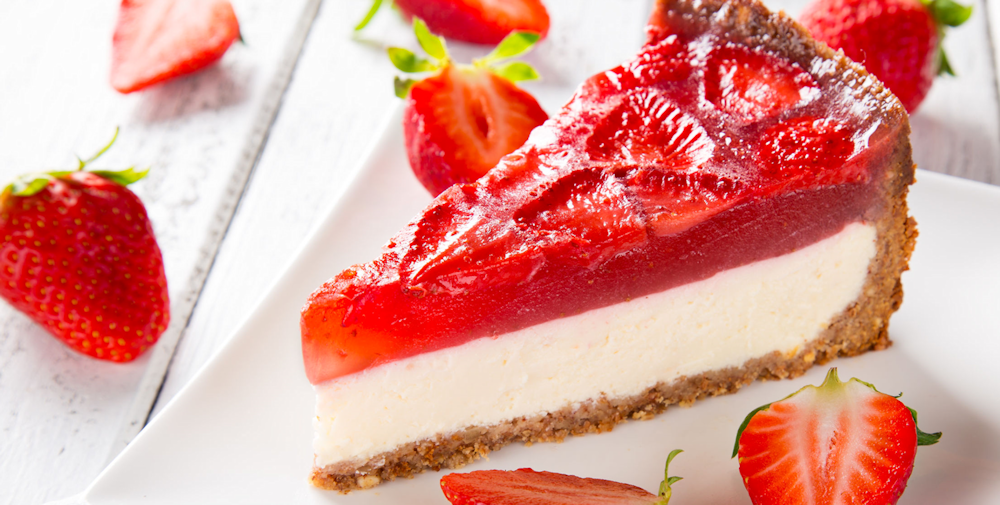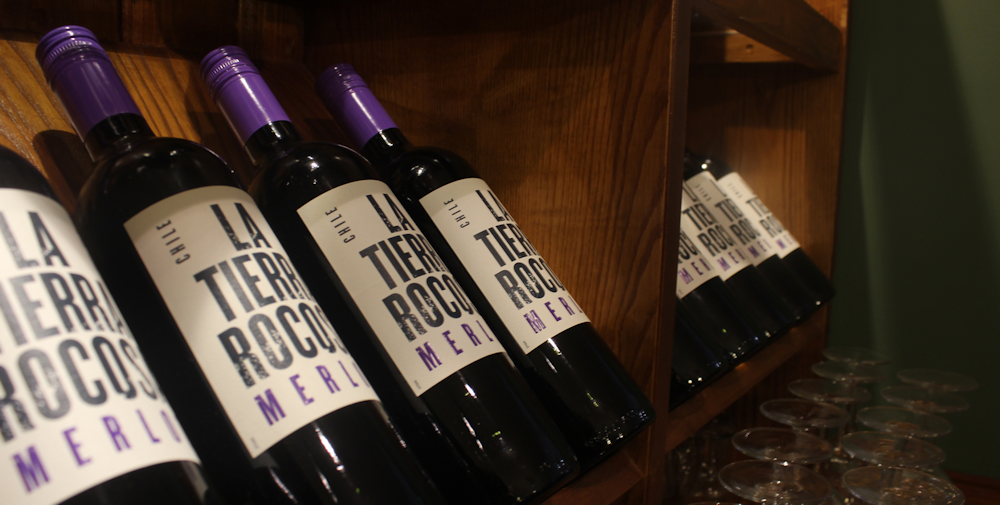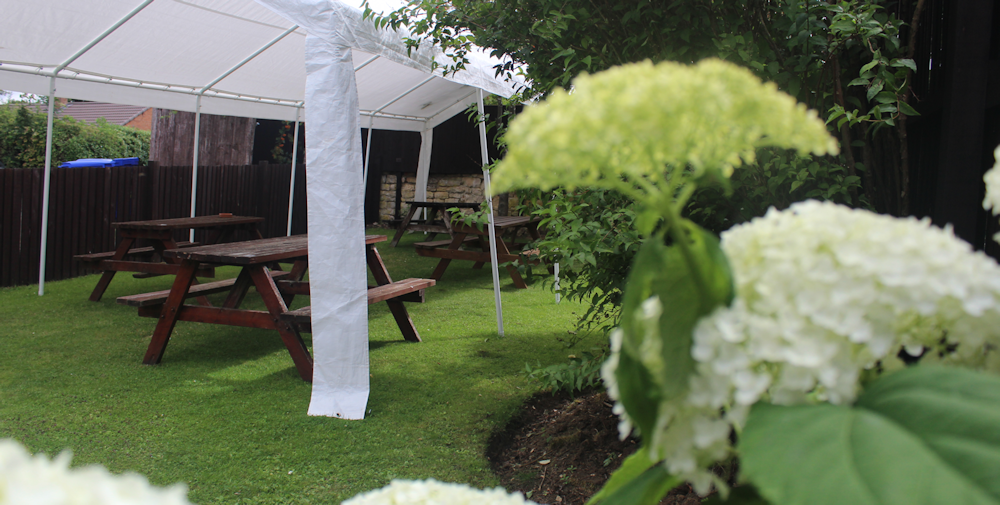 Family Friendly Garden Area
Lifting of Restrictions from Monday 19th July
Just to let you know and to put your minds at rest, despite the Government announcement lifting ALL restrictions from Monday the 19th, we shall continue to offer table service (but we can now serve you at the bar if you so wish), our current table arrangement with social distancing will remain unchanged and all staff will continue to wear masks.
Of course our high standards of hygiene will continue and hand sanitizers will remain in place.
Open from:to
We are closed
Tuesday: Unfortunatly we are closed due to staffing problems. Hopefully, this will only be a temporary measure.
Table service still remains mandatory.

Welcome to The White Lion in Colsterworth
The White Lion Country Pub & Restaurant is situated in Colsterworth, Lincolnshire which is just off of the A1, about 7 miles south of Grantham, and 12 miles north-west of Stamford. The village, with the hamlet of Woolsthorpe-by-Colsterworth, boasts birth place of Sir Isaac Newton, Woolsthorpe Manor.

We are a great place to relax and unwind for lunch, dinner, light dining or just a drink in our beautiful surroundings maybe after a visit to Woolsthorpe manor, Belvoir castle, Belton house, Burghley house in Stamford or the lovely Easton walled Gardens. If you are feeling active, why not explore Newtons Trail before or after a visit to us.

We look forward to seeing you soon

Warm wishes
Maddie, Dave & The White Lion Team